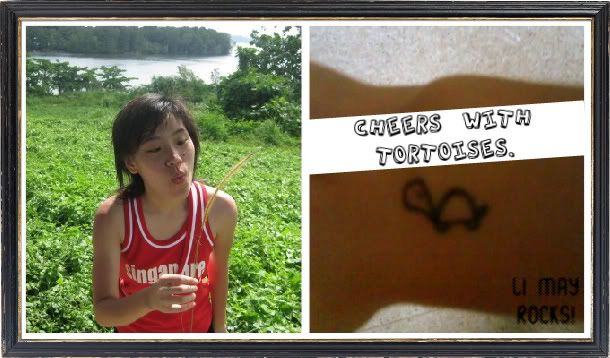 Hello folks, greetings to you. My big name is GOH LI MAY, call me Li May will do(:
heng heng
Date:
Monday, November 17, 2008
Time:
7:23 PM
lai arh lai arh...
popi popi huat arh!
ohh i went to a job interview today and it rained.
dont get it wrong. rain is water. water is wealth.
hehehe. and i bought Toto.
Huat arh!