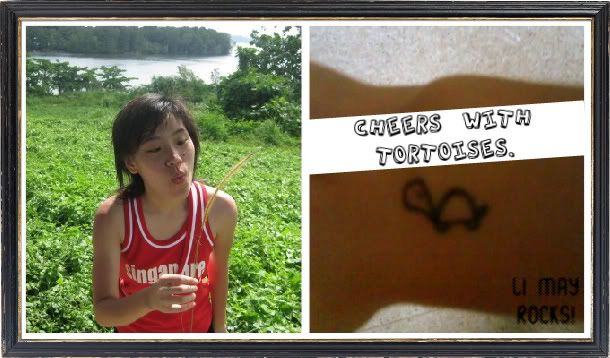 Hello folks, greetings to you. My big name is GOH LI MAY, call me Li May will do(:
sunny day out
Date:
Sunday, December 28, 2008
Time:
6:40 PM
they flooded Compass Point because they know i'm going there for a Subway meal. i doubt they saw me too as i was at B1. what's the big deal? go home talk to your cat and smell your neighbour's fart.
a picture depicts a thousand words...
so i shall let pictures do the talking?
yeah yeah here goes...
peck you.

knn fuck you, bit my friend!