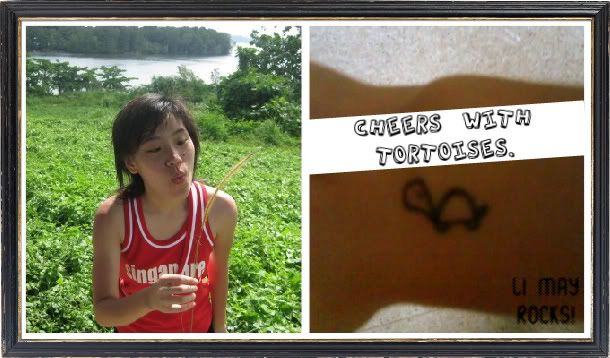 Hello folks, greetings to you. My big name is GOH LI MAY, call me Li May will do(:
Stage
Date:
Monday, March 30, 2009
Time:
12:09 PM
Dearest members of PSS Band,
IT'S SHOW TIME.
remember, LOOK at Miss Ten.
she can cue you people when
necessary.
Please, look at her.
i'm sure she will be
very pretty
tomorrow. hahaha.


NO ONE IS TO SLEEP AFTER 11pm ALRIGHT?
8 hours of sleep is important.


ALL THE BEST
AND GOOD LUCK.


Farewell.