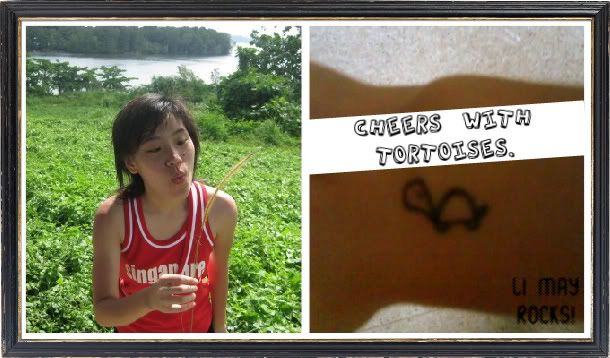 Hello folks, greetings to you. My big name is GOH LI MAY, call me Li May will do(:
Last
Date:
Tuesday, April 14, 2009
Time:
7:45 PM
so if i'm really that obedient to go orientation
which stretch from tomorrow to Friday, there
goes my holiday. thus my holiday ends today.
awww...
mmm... nothing more.
p-p-p-poker face, p-p-poker face~
sang and went for dinner.