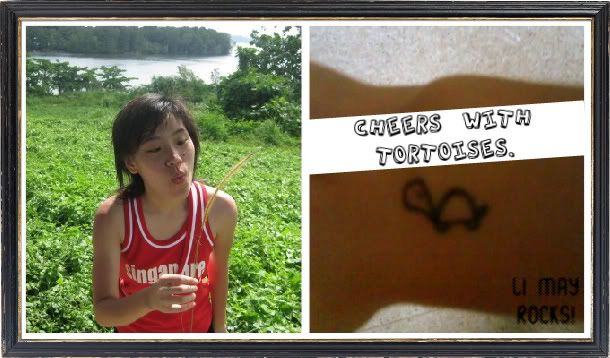 Hello folks, greetings to you. My big name is GOH LI MAY, call me Li May will do(:
Science
Date:
Monday, April 27, 2009
Time:
9:30 PM
it's back.
i'm regaining...
i'll be robust again.
i detest science.
first i couldnt understand any thing from Science and got a D7.
then i managed to understand and studied but got a D7 again.
today i had my science module and it was on Physics.
first time touching Physics and it sucks. damn it. my
brain cells was constantly depleting and my energy
was totally drained. urghh... collapsing any moment.
grrr...
Farewell.