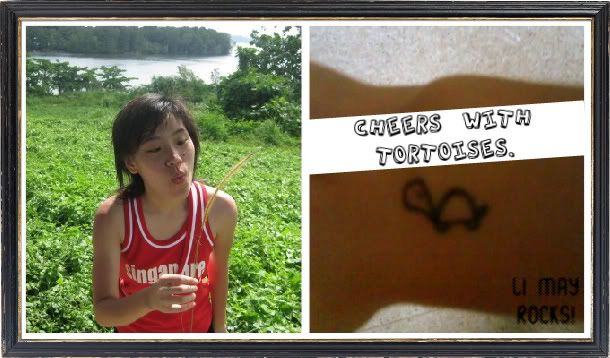 Hello folks, greetings to you. My big name is GOH LI MAY, call me Li May will do(:
sky
Date:
Saturday, April 11, 2009
Time:
5:57 PM
the sky started out brilliantly bright.
it turned gloomy and then it rained.
strangely enough the sun appeared
again. now the sky outside my window
is dark and gloomy with heavy clouds.
yes i guess it is going to rain any time.
okay if it is going to run, i'm going for a run.
yes, a thrilling run in the rain. who's game?
this is random but i'm sure i'm going to love it.