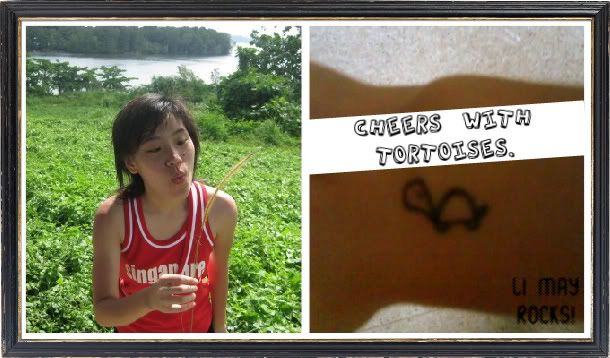 Hello folks, greetings to you. My big name is GOH LI MAY, call me Li May will do(:
holiday
Date:
Friday, May 29, 2009
Time:
11:58 PM
finally, my long-anticipated holiday is here!
wheee... H O L I D A Y (:
aiya, but 2 weeks only. then after school reopen
is a 10 weeks long second half of semester one.
aftermath, will be a long holiday and E36K will
go separate to different classes of our core course.
though is holiday i am like not very free at all. haix...
alright, more juicy updates to come, stay tuned!
Farewell.