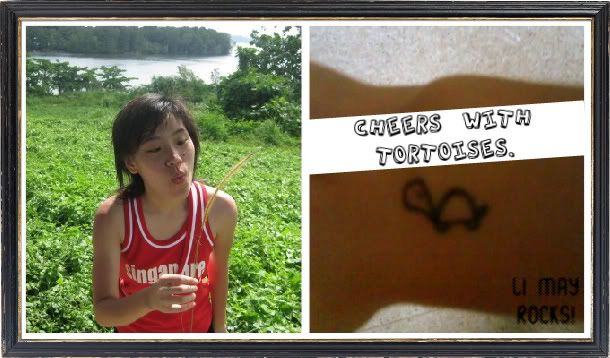 Hello folks, greetings to you. My big name is GOH LI MAY, call me Li May will do(:
Back to school
Date:
Tuesday, June 23, 2009
Time:
10:32 AM
okay i had been back to school for the second week?
yeah right. and i really seem to have neglected this blog.
anyway school is as usual. i guess i'm here to hone my speed in doing presentation.
hahaha why? because apparently i will just forget what i had learnt yesterday but
getting faster and faster in finishing a presentation. ctrl C, ctrl V, ctrl Z(:
okay going back to my work.
Farewell.