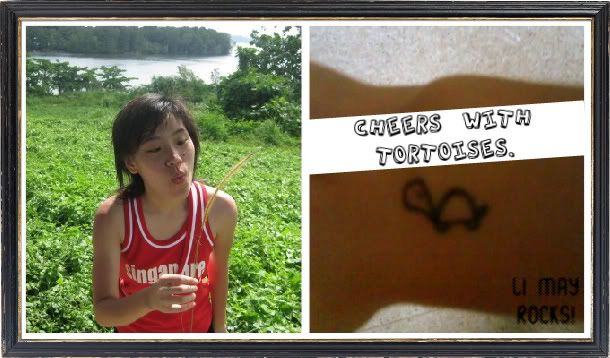 Hello folks, greetings to you. My big name is GOH LI MAY, call me Li May will do(:
Random
Date:
Sunday, July 12, 2009
Time:
2:15 AM
wtf my hands are really not good at Qwerty keyboard lah.
look! 50 words per minute erh. wth... go try and tell me yours!
50 words